Aurora Family Dental Services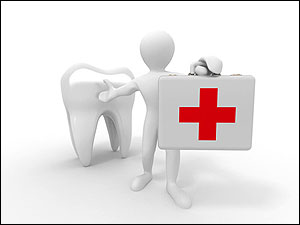 At Weingarten Dental in Aurora, Ontario, our goal is to keep your smile as healthy as it is beautiful.
Dr. Charles Weingarten and his experienced Aurora dental team are proud to provide you and your family the highest quality of dental care. The services offered at our Aurora dental office encompass your entire family's dental needs from oral health exams and cleanings to cosmetic and restorative dentistry services.
Please feel free to browse through our services pages to learn more about some of the treatments available to you at our Aurora dental office. If you have any questions regarding these services, your oral health or any dental care topic, feel free to contact us at (905) 727-9541.