Dentures in Aurora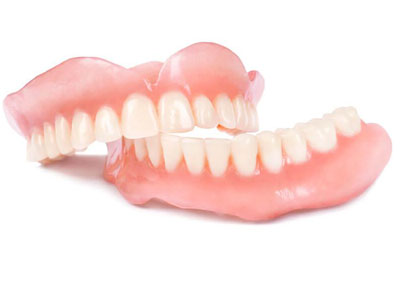 Having missing teeth can compromise not only your smile, but also how you speak and eat. Putting strain on your remaining teeth can be frustrating and if left undiagnosed or untreated, you will suffer dearly in the future.
Fortunately, at Weingarten Family and Cosmetic Dentistry in Aurora, we offer Denture services that will not only bring back your confidence to smile, but also completely improve your oral health.
So, what are Dentures?
Dentures are artificial replacements for missing teeth and its surrounding gum tissue, using either plastic prosthetic teeth or porcelain teeth that are custom-fitted for your jaw. To make the perfect dentures for your mouth, our Denturist will capture impressions of your jaw through a thorough dental exam. After that, we begin molding a wax denture model which will be tested on you to ensure optimal comfort and alignment. Throughout this process, we will be making necessary adjustments to your new dentures which will be cast and ready for use.
If Dentures is something you are hoping to consider, our Denturist on staff is available for FREE dental consults every Tuesday during our office hours. Visit our Aurora dental office for your free consult to see if this treatment option is the right one for you!